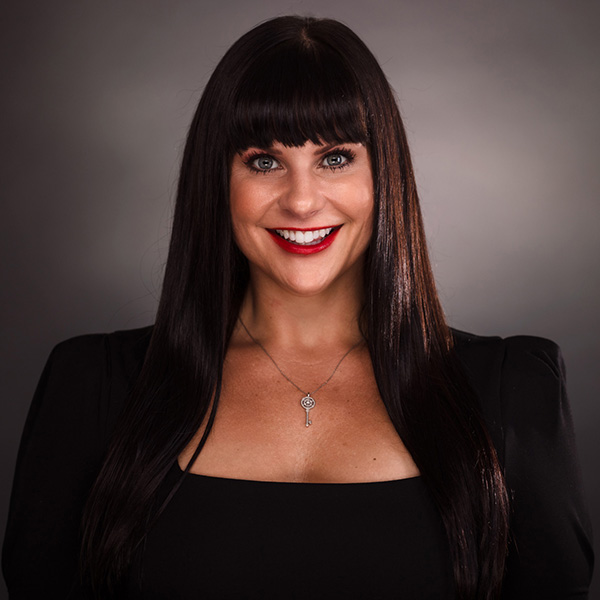 Cierra Grein
C. 573-280-7473
O. 573-348-9898
As a native to Lake of the Ozarks and born and raised in the real estate world. Cierra Grein's memories growing up include going out on her family's boat showing and listing property around Horseshoe Bend, Porta Cima, and The Villages. Cierra learned first-hand how to deliver the highest level of professionalism and customer service to her clients.
Cierra, earned her Real Estate license two-week after she graduated high school at the School of the Osage High in Lake of the Ozarks. Shortly thereafter Cierra joined The Maher Team real estate firm in Kansas City and began her career. After traveling around the world working on sailboats and getting certified as a yoga instructor, she moved back to the lake in 2015 and started her own team with Keller Williams.
Cierra follows a philosophy that a home is not a home because of its room dimensions or the color of the walls. It is about how you feel when you walk through the front door. And the way you can instantly envision your life unfolding there. It is about more than real estate. It is about your life and your dreams.
Cierra believes in utilizes the latest technologies, market research, and business strategies to exceed your expectations. More importantly, she believes, as an agent, we must listen and when we do, we find solutions tailored to the client.
She loves selling the lake lifestyle so other families can create their own special memories.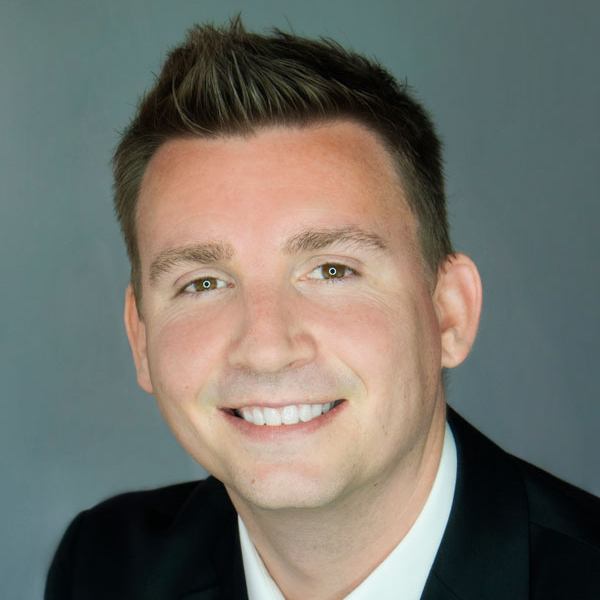 Andy Gibson
C. 573-286-5907
O. 573-348-9898
Andy's real estate career began in 2010 as a long-term leasing manager for the long-time Lake area company, Keys to the Lake. With tremendous success, he quickly moved up becoming VP of Operations where he continued his role as a Leasing Director as well as being a real estate salesperson. In 2017, Andy had the opportunity to branch out on his own, joining Keller Williams and creating Team Andy Gibson. Since joining KW, Andy was happy to serve on the KW Associate Leadership Council as Finance Committee Chair and became an Investor with KW Lake of the Ozarks.
Andy's extensive experience as a property manager at the Lake area, as well as a background in home construction and sales, gave him an excellent knowledge base for real estate. His wide-range of Real Estate expertise includes first-time home buyers, investment properties, second-home living, and commercial properties. Team Andy Gibson is also a proud member of KW Luxury International, specializing in luxury properties, as well.
Andy's consistent growth is proven by continuing to exceed his goals each year and his many valued, loyal clients due to his extensive knowledge of the Lake area's unique real estate market. He has been the recipient of many Bagnall Dam Association of Realtors ® "Awards of Excellence", including the "Diamond Level" in 2020 for real estate sales totaling over $20 million.
Andy takes great pride in establishing and maintaining strong, meaningful relationships with each and every client he serves. Those who work with Andy often end up as being more than just clients, but friends, who have a lasting relationship long after the real estate transaction takes place. Andy has developed a team of professionals who can provide the exceptional service and support that is necessary in today's real estate market. Team Andy Gibson works relentlessly on each client's behalf to help them achieve their real estate goals.
When not working, Andy and his wife, Kaci, enjoy spending time with their three sons, Andy Jr., Carter, and Everett. Andy is an avid golfer and also loves hunting and fishing.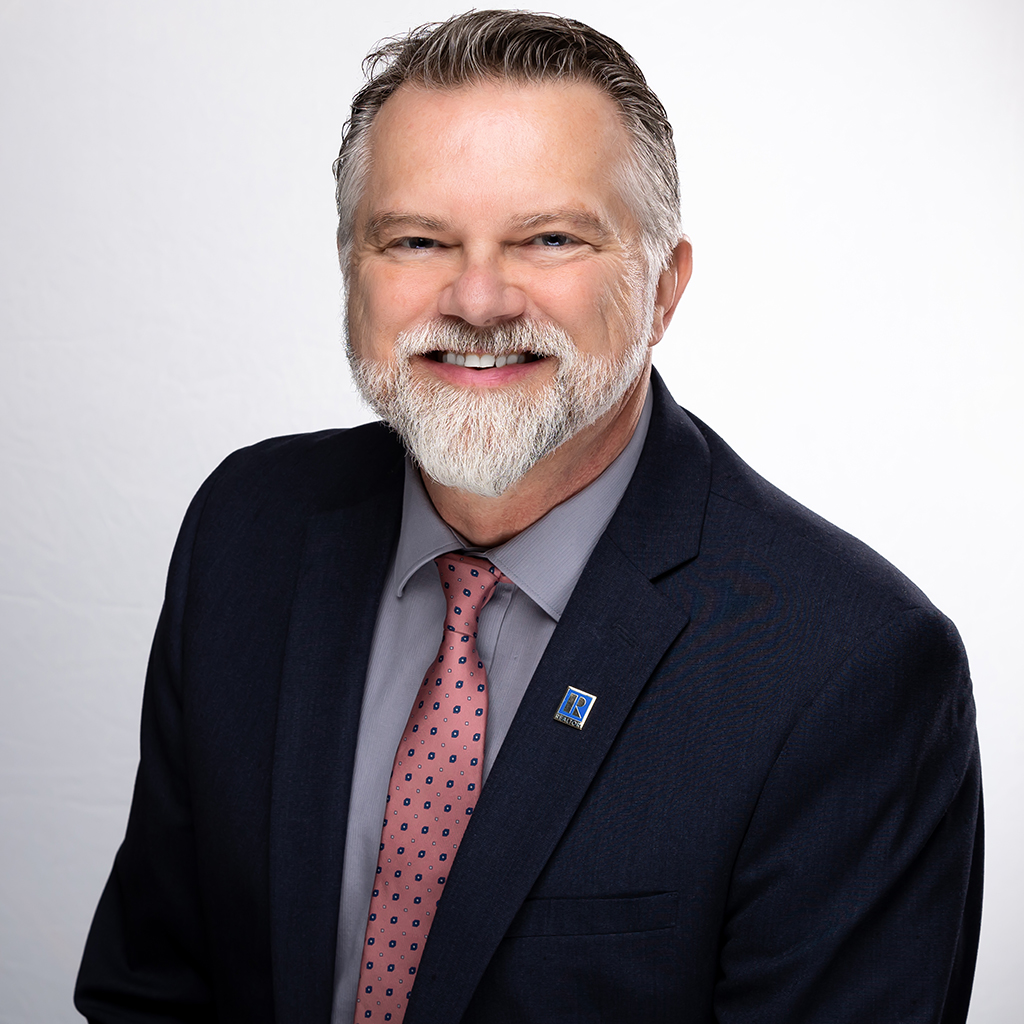 Scott Starnes
REALTOR/Lead Buyer Specialist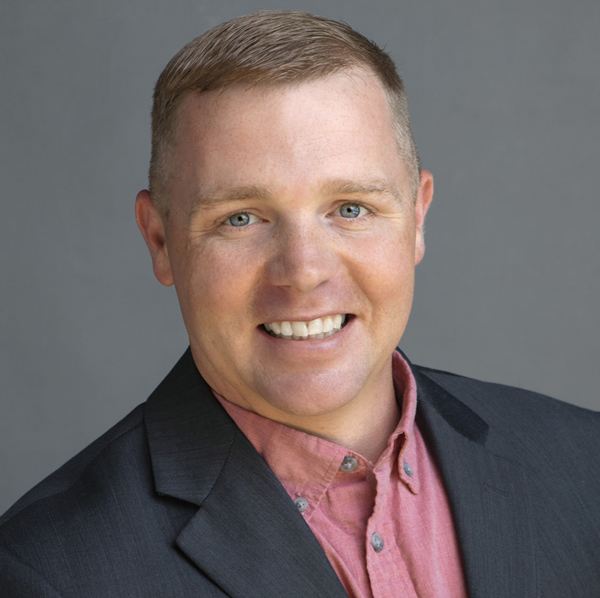 Curtis Sansom
REALTOR/Market Specialist/Army Veteran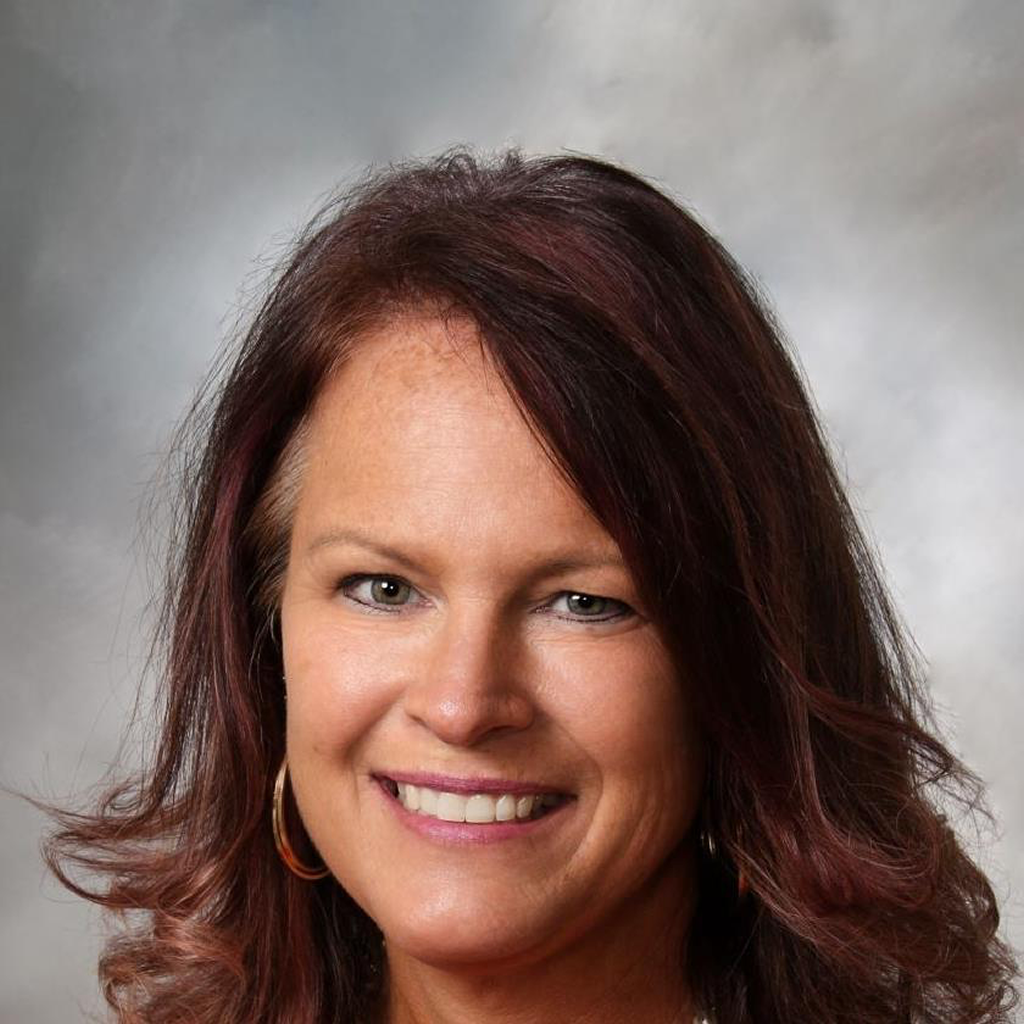 Sara Patterson
REALTOR/Market Specialist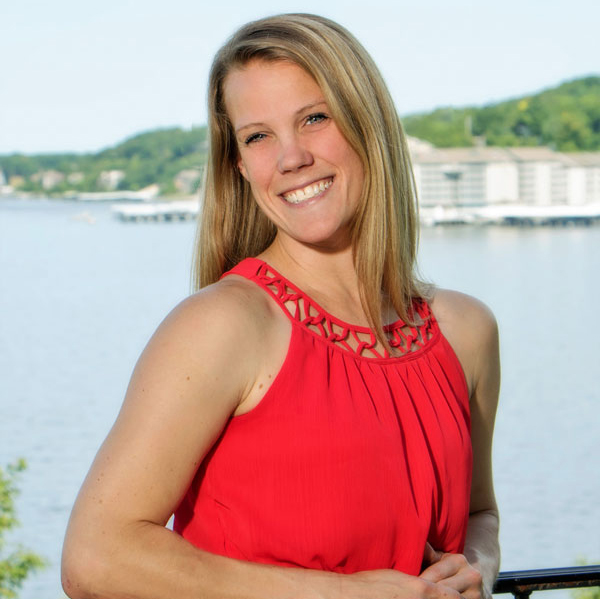 Samantha Carr
Transaction Director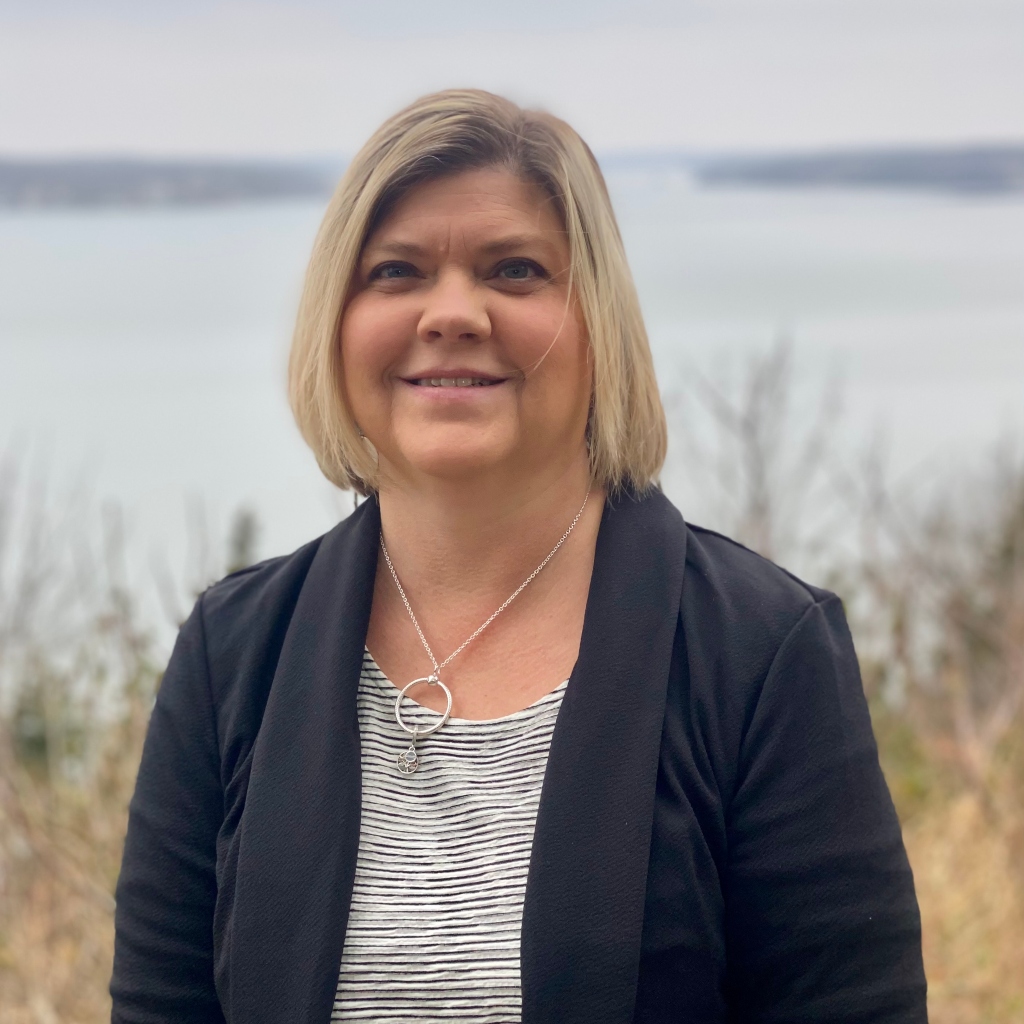 Kena Lederle
Client Services Director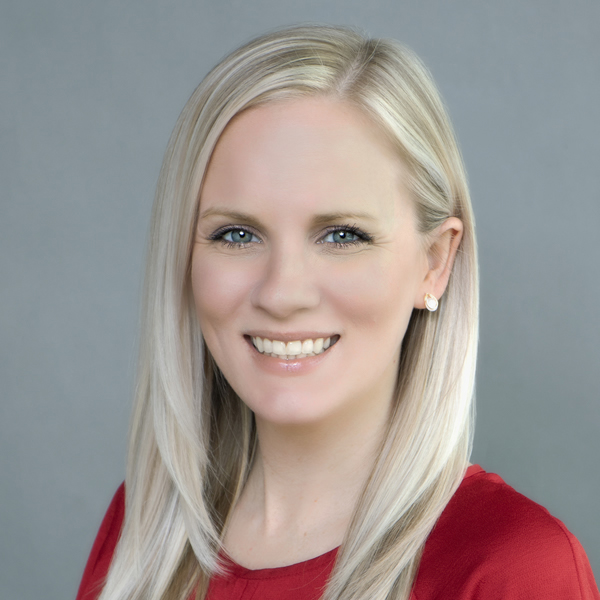 Kaci Gibson
Director of Finance
Tonia Grein
Broker/Board of Director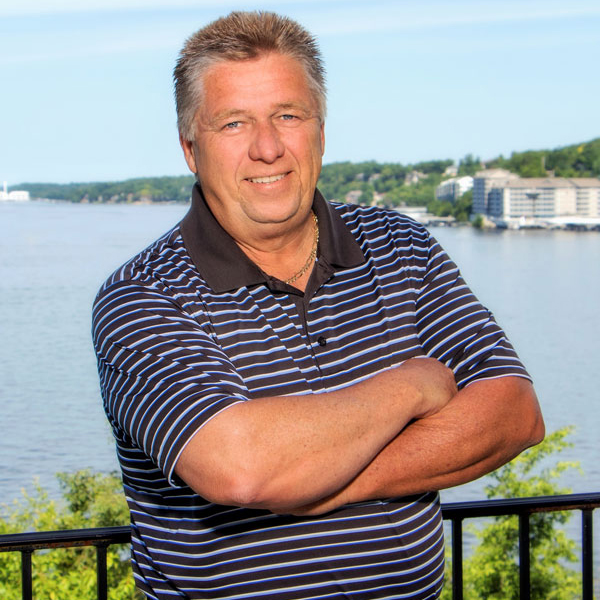 Clinton Ladouceur
Broker/Board of Director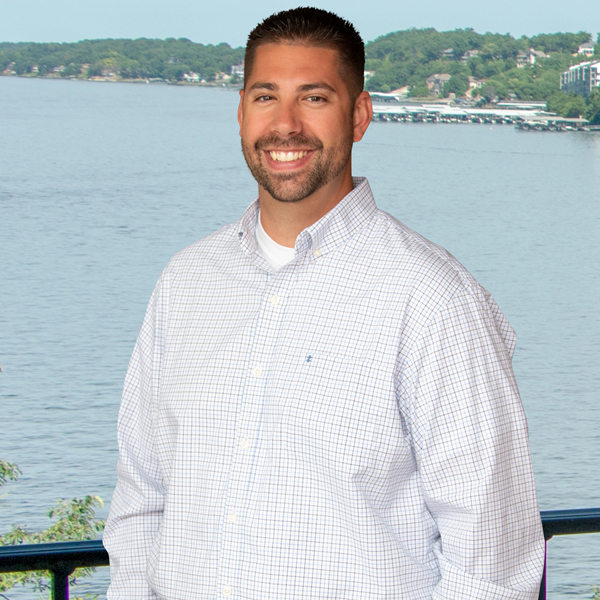 What Our Customers Have to Say
Fantastic!
From finding a property to closing The Gibson & Grein Network​ was fantastic. Cierra was a pleasure to work with and answered every question we had as fast as possible. When it comes time to buy or sell a property we will definitely use Cierra and The Gibson & Grein Network again.
Absolutely the best place in Lake Ozark Area
Absolutely the best place in the Lake Ozark area to help with property management or to find/sell a house. Andy Gibson and his team are very accommodating and great to work with. Highly recommend them.
Honesty and Integrity
They always returned calls and texts when requested. Very knowledgeable. Brought numerous prospective buyers. Cierra is the only person I would recommend when buying or selling. Honesty and Integrity…
Andy is not only a fantastic realtor but a great person as well
His professionalism and respect for all the emotions that come with buying/selling properties are a real comfort. He understands these are "life decisions" and treats them as such. His knowledge and guidance throughout the process give total peace of mind in knowing that he has his client's best interest at heart. Andy's dedication is replicated by his staff as well. There are many realtors out there, but few with as much drive, compassion, knowledge, and professionalism as Andy. And his moral compass points true North…so refreshing!
A Joy To Work With!
Cierra was a joy to work with and knew the lake area very well. She was instrumental in helping me find my special place at the lake. I will definitely take the time to refer Cierra to my friends and family!!
Sold Super Fast!
Working with Cierra was enjoyable and easy!
This team is by far the best realtor team that I have dealt with at the Lake!
I have worked with many different ones and none of them stand up to the integrity that Andy's team does. Everything was smooth from start to finish. I would recommend his team to anyone looking for a new place.
Highly recommended!
Cierra Grein is a wonderful agent, and the team around her executes very well.   I recently purchased a commercial property through her, and full disclosure, it was my first one; plus it included a 1031 exchange timetable, and various timings between us, the bank, and the sellers to keep everything smooth to close within the fiscal year.  We made it because she was awesome at getting us in touch with the various people and contractors we needed to secure the deal.    I trust her so much that we used her again to buy a lake house near our business property, and she toured us via video and enabled us to offer immediately on a property that works perfect for us.   
If I were to rate Andy on a scale of 1 to 10, I'd certainly put him at a "Ten" in all aspects!
I just couldn't close up my "Sale of Little Cedar/Lake Real Estate" file without this note to let you know how very, VERY please and impressed I was with Andy Gibson's professional service. Andy and I have been working together for about 4 years, starting with the rental of my lake property, through to its sale and closing this past November.
In both the rental and sale of my property at the Lake, we were up against some pretty negative odds; and the ride through rental and sale was anything but smooth, due to market condition, timing, etc. Despite all of that…Andy worked so hard at doing the best that could possibly be done for me and for my property, in getting to the best possible end result we could manage. One thing about Andy's professional manner is that he's continually "efficient in all dealings. And you never doubt that he's working hard for you and that he's always working on your behalf and in your best interests.
Extremely Satisfied
We work exclusively with Cierra Grein and she is the best Realtor out there!  She goes above and beyond and is wonderful to work with. We have sold and bought property through her and we are extremely satisfied!!!
Cierra knocked it out of the park!
We would never have purchased our lakefront condo without her help. She made everything so simple for us while answering all of our crazy questions, too! She is the go-to realtor for anyone in the Ozarks area!
Thank you Cierra! 
Cierra Grein was our agent, and I have used her three times now.  She is very knowledgeable, and great to work with.  If you are wanting an agent that is no fuss and gets the job done, she is the one.
I would always recommend Cierra to anyone asking for a realtor.
We've known Cierra for 20 years, and she still treated us with respect and professionalism during our entire process.  She made the whole transaction very simple and easy to understand from start to finish! We are very proud of what she has accomplished so far in her career.
Knowledgeable and Helpful
Our agent Clint Ladouceur was very knowledgeable and helpful and the office manager Samantha Carr did an outstanding job keeping us up to date on everything that was happening. We would highly recommend the whole team!
Highly Recommended!
We are working on purchasing our first home which can be extremely stressful. After meeting Andy, we were very impressed with him and how he puts a little ease on the situation! He is very knowledgeable and honest. After speaking with a couple of other real estate agents, Andy was very refreshing!